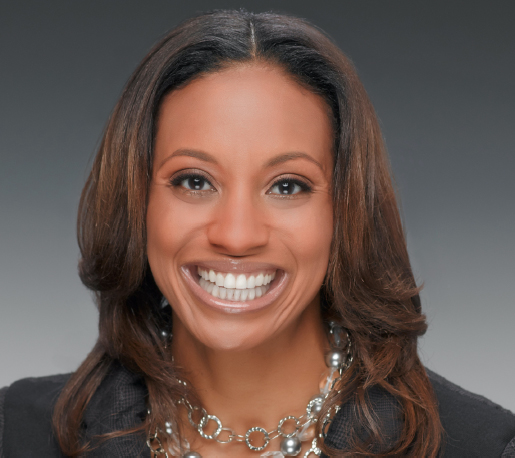 Meet Kenya Wiley—
Policy Counsel, Professor, and Advisor, Working at the Intersection of Fashion Law, Technology, Public Policy, and Social Justice.
Kenya currently serves on the faculty at Georgetown University and the Fashion Law Institute at Fordham Law School. She has guest lectured at numerous institutions, including Parsons School of Design and American University's School of Communication.
In 2011, Kenya launched the first digital platform dedicated to fashion, politics, and policy—providing analysis of intellectual property, consumer privacy, data security, and other legislative and regulatory developments impacting the industry.
Since the launch of Kenya's first fashion policy platform, she has led numerous industry stakeholder events on fashion law and policy—
including a White House roundtable on fashion tech and diversity during the Obama administration and most recently a Fashion Policy and Social Justice Digital Summit. As a former Senate committee counsel and regulatory attorney, Kenya has extensive experience in the federal rulemaking process and has prepared numerous agency comments on behalf of the fashion industry.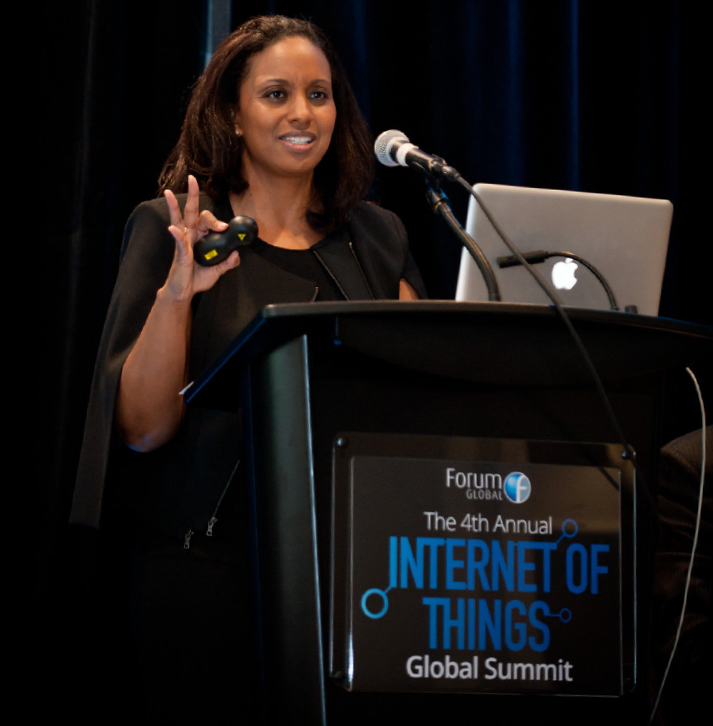 Areas of Expertise
Fashion Tech
Diversity, Equity, and Inclusion
Intellectual Property
Climate and Environmental Justice
Legislative and Public Policy
Regulatory and Federal Rulemaking
Entertainment and Media
Fashion Law
and Social Justice
As a leading voice in fashion law and government policy, Kenya has presented at academic symposia, government stakeholder events, and industry conferences.
Georgetown University Law Center
Fordham University School of Law
MIT Media Lab
U.S. Commerce Department
U.S. Chamber of Commerce
Global Fashion Agenda's Copenhagen Fashion Summit
South by Southwest
Internet of Things Global Summits
(Brussels and Washington, DC)
Kenya has been featured in numerous publications and has written on the intersection of fashion law, technology, politics, and policy.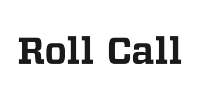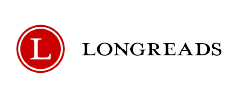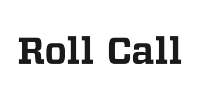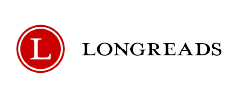 Kenya's Credentials + Accolades
Partners + Clients
Representative past + current
LVMH North America
Kering Americas
Microsoft
Heuritech
LOOMIA
L'Oréal
Education + Bar
Admissions
Stanford University, B.A.
Georgetown University Law Center, J.D.
District of Columbia Bar
Illinois State Bar
Awards + Recognitions
Women's Wear Daily Women Leaders in Business
Howard University School of Law Intelligent Design Award for Fashion Law and Policy
Georgetown Law BLSA Black History Month Keynote Speaker
ASTM International Chair for Inaugural Task Group on Data Security for Smart Textiles
Legal + Policy Career Highlights
Georgetown University Communication, Culture, and Technology Master's Program Faculty
Fordham University School of Law, Fashion Law Institute Faculty
Motion Picture Association Legal Department
U.S. Senate Committee on Homeland Security and Governmental Affairs
Society for Human Resource Management, Regulatory and Judicial Affairs
Fashion Law and Social Justice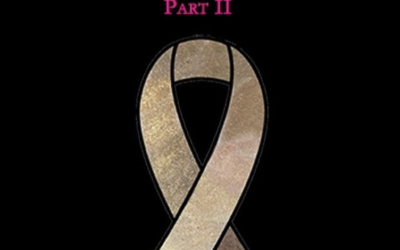 Policy Counsel and Professor Kenya Wiley presented at the Fashion Law Institute's Designing Diversity panel during New York Fashion Week—alongside Professor Susan Scafidi (Fashion Law Institute), Hayley Macon (Endeavor), Angie Byun (AB World) and Jeff Trexler (Comic...